Driving Lessons, Driving Tuition, Driving School
in and around:-
Tring : Aylesbury : Wendover : Halton : Berkhamsted :
Chesham : Aston Clinton : Tring Park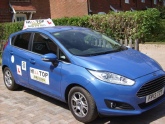 Share Your Licence
How to !! ~ Click Here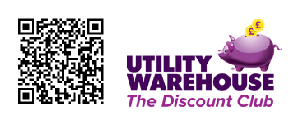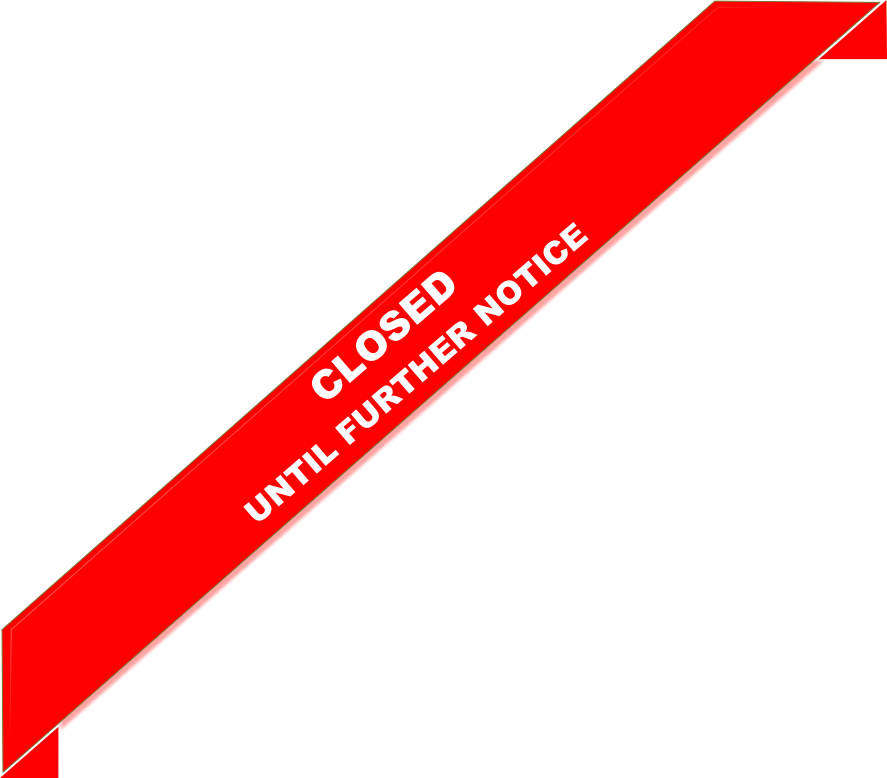 the controls we'll move onto more challenging areas whereby we will help you gain confidence by experiencing different road types. We'll always try to take you on different journey every lesson, in deferent areas until your close to taking your test. Then we'll concentrate on your chosen area for your test, getting you very familiar with that location.
We take you on some long journeys, So you can experience different Towns and villages with a variety of different roads, we'll often let you take us back home by following road signs. Don't worry - we'll never take you to places which we're not familiar with so we'll always know where you are, even if you don't. And we'll always make sure you get us back on time.
To find out more about the practical test please see our resources section
Driving lessons Beginner.
Our lessons are on a 1 to 1 basis and Yes you do get to "Drive!" on your first Lesson. (Yes there is a lot of talking in the first few lessons, you need to know the basics) But we do get you behind the wheel with the car moving on your first lesson. (It may not be if it's only a 1 hour lesson)
All lesson follow the DVSA recommended training syllabus.
A record of your progress is kept for you to see.
We provided on-line training as well. These are recaps of car lessons, and further training which time in car does not allow. You will be able to login the our academy and watch recaps and refresher lessons when ever you like.
You will also benefit from live interactive on-line training sessions.
Pass Plus
We are registered to provided after test, Pass Plus Training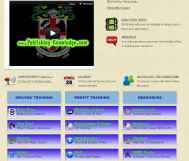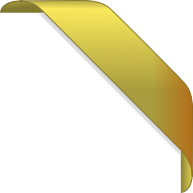 matches and builds upon your current level of driving experience. For beginner's we'll start you off in a quiet location. Then as you begin to master
Your driving lessons with us are all about real driving for life – not just passing the driving test, we will always teach you in a location that



What you need, Before You Start Check List